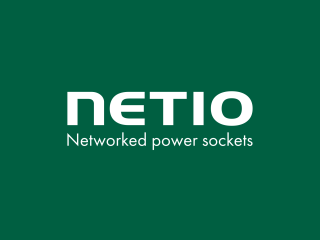 The NETIO products company is a Czech producer of PDUs (Power Distribution Units), smart power strips and power cables, that can be controlled over LAN and WiFi. Our motto is: "NETIO products: Smart power sockets controlled over LAN and WiFi".
Introduction
NETIO products, a joint-stock company, was established in 2016 by way of acquisition of a division of the KOUKAAM company that has been active since 2003 in the distribution and development of products for video camera systems in the Czech Republic and in Slovakia.
We are headquartered in Prague and our products are designed and manufactured in Czech Republic (Europe).  Product quality and ease of use are our primary recipes for customer satisfaction and solving customers' needs.
The NETIO products company manufactures smart power sockets:
Remote power control
Open API mindset
Industrial quality
Our sockets are dedicated to businesses (B2B). A typical user is a system integrator that uses our products in various industrial projects. Our products can be found in demonstration booths, shoping malls, showrooms, digital signage screens, hospitals, and many other M2M and IoT applications.
We offer technical support, long-term compatibility and product stability to all companies that use our products in their projects or long-lived solutions. We are a European producer and we understand the needs of our customers.
We provide many power socket variants and different form factors for different application areas (PDUs for datacenter racks, DIN versions for smart building and electromobility applications, cables for compact solutions).
Our Vision
NETIO's vision is to be a stable leader of innovative,high quality hardware of power distribution units (PDU), accessories and related software solutions in the field of smart control and metering of electrical energy. We continue growing to help companies achieve their targets and meet sustainability goals while achieving maximum efficiency and productivity keeping low carbon footprint and save resources. We believe that a positive work culture and effective workflows are essential to achieving our goals and providing the best possible products and services to our customers.
Our Mission
We are responding to the future development by providing exceptional services according to the latest trends.
We are bridging the gap between electricians and IT professionals with our easy-to-use certified products that comes with our own cloud service, third-party integrations and open API.
We are designing our products easy-to-use way for customers with focus to:
safety,
sustainability,
reliability,
quality, and
easy usage.
Our Values
Every NETIO's team member stands for different values but some of the are common for all:
Accountability(responsibility)
Integrity
Teamwork
Innovation
Passion
Growth/Customer success
Self development
Friendly relationships
Meet Our Team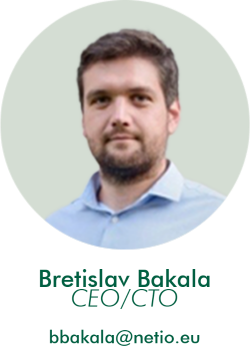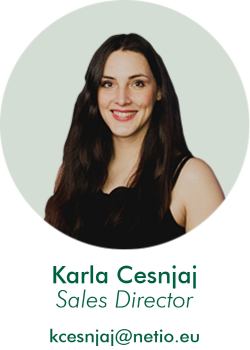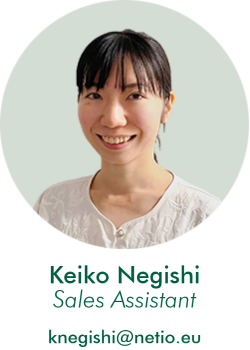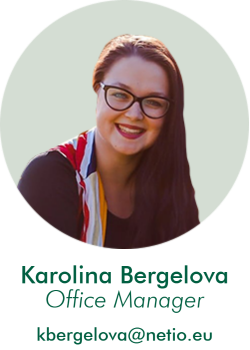 History of NETIO