NFC (Near Field Communication) is a technology supported by some mobile phones (and tablets).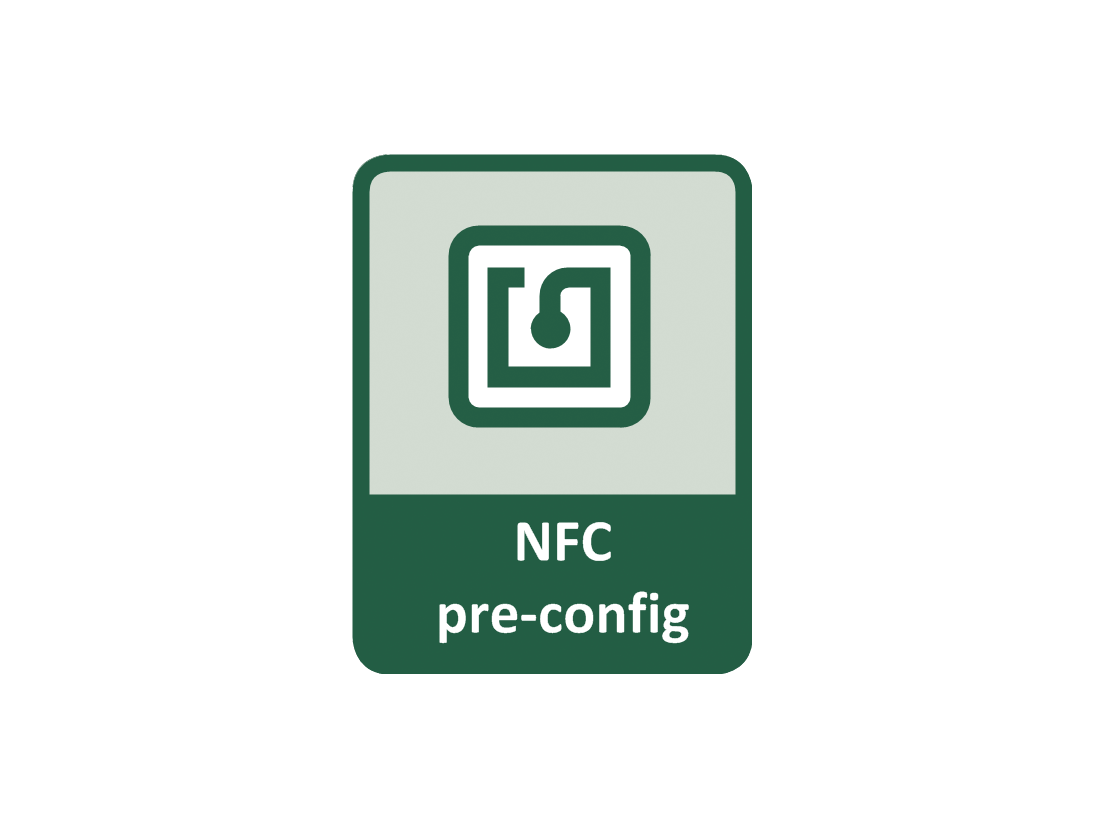 Using a mobile phone with NFC support and the NETIO Mobile 2 app, even a device that is powered off can be configured. The device will apply the new configuration as soon as it is powered on. 
For example:
NFC can be used to configure the WiFi connection parameters (network SSID + password) in the PowerCable MQTT 101x. When the PowerCable is powered on, it automatically connects to the specified WiFi network.
NFC and the mobile app can be used to find out the IP address assigned to the installed WiFi device. 
We prepared a Mobile Application NETIO Mobile 2  (Andriod & iOS) which supports NFC pre-config.