WiFi (Wireless Fidelity) is a wireless network, primarily intended to replace wired Ethernet, operating in an unlicensed band that is available worldwide.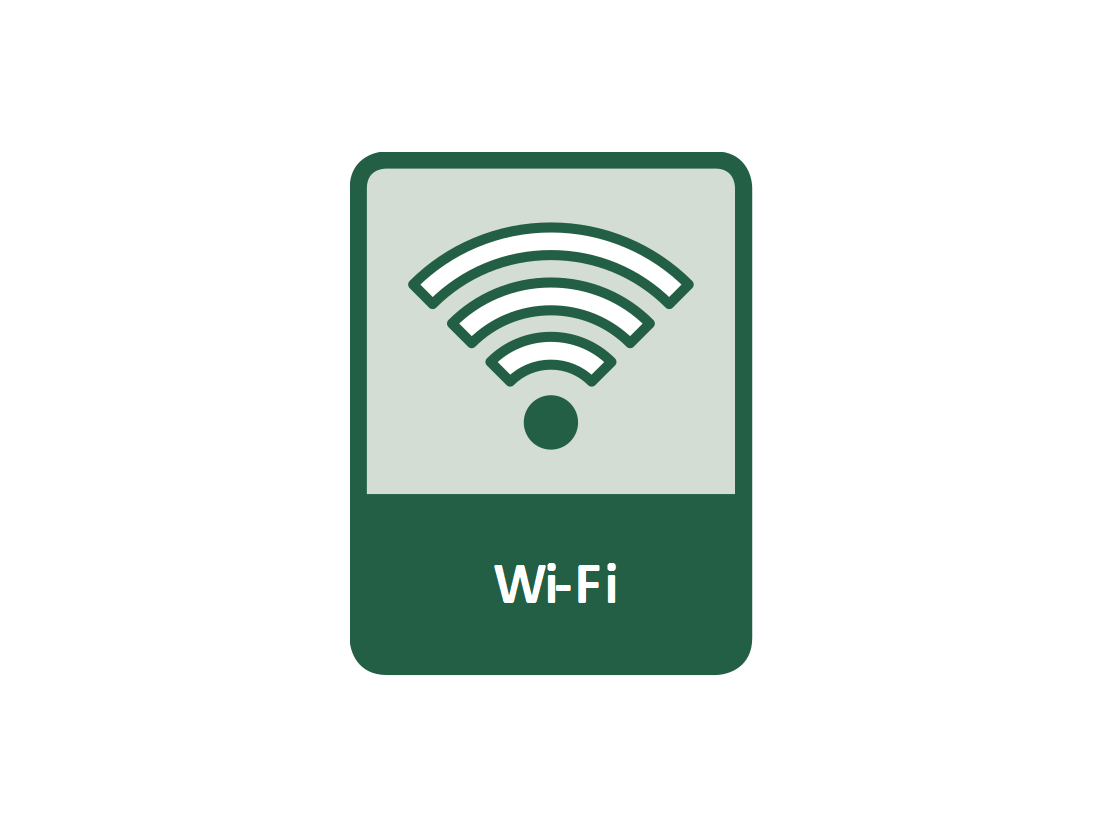 WiFi client is a terminal device that connects to an existing WiFi network.
WiFi AP is an access point that enables connections to a WiFi network.
In the context of NETIO products
Some NETIO products can be connected to a LAN via WiFi.
In addition, a NETIO 4 or NETIO 4All device can be used either as a WiFi client (to connect to a WiFi AP) or as a WiFi AP for other WiFi devices in their vicinity. In the AP mode, network connectivity takes place over a LAN (RJ45 – Ethernet) cable.
Although WiFi connection can be used for the initial NETIO 4/4All installation, it is not the preferred option. For details, see the Quick Install Guide that is available for download or included in the product package.
WiFi operates in several frequency bands. The frequency band used by a particular product is always mentioned in the manual for that product.