WiFi (Wireless Fidelity) is a wireless network, primarily intended to replace wired Ethernet, operating in an unlicensed band that is available worldwide.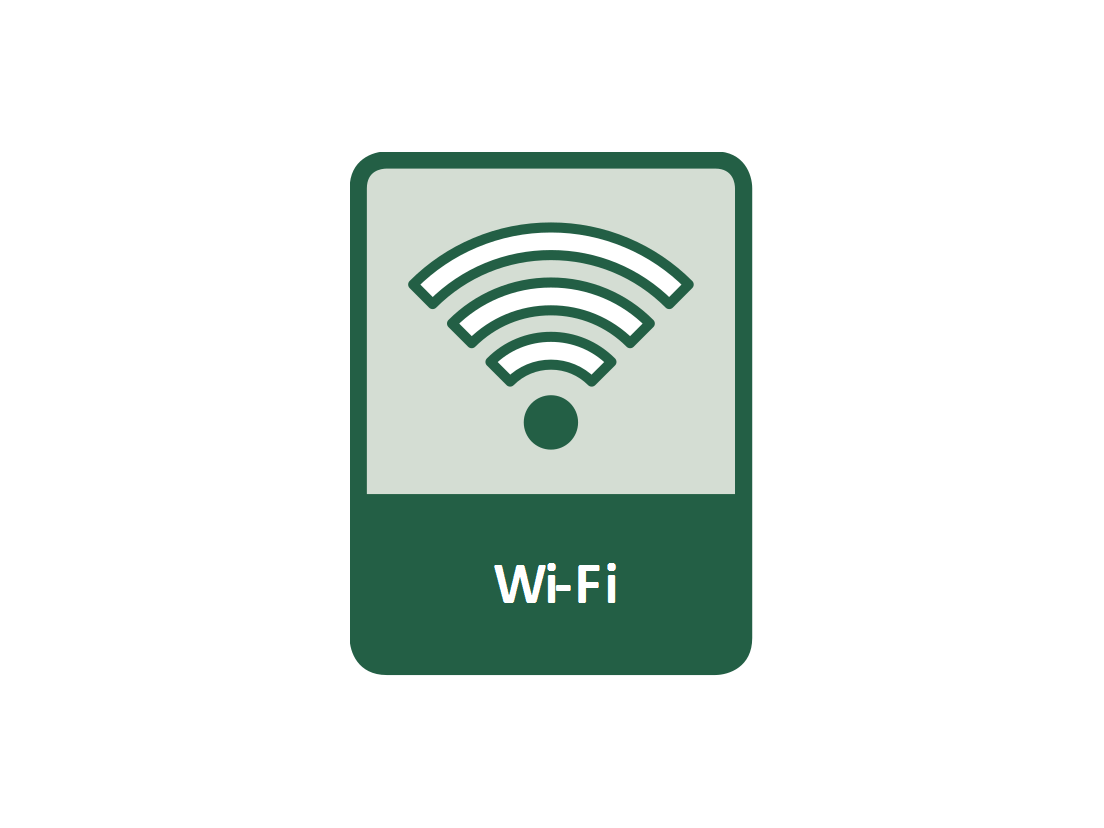 In NETIO products, WiFi connectivity is available in certain models (NETIO 4 and NETIO 4All). These NETIO products can be used either as a WiFi client (to connect to a WiFi AP) or as a WiFi AP for other WiFi devices in their vicinity. In the AP mode, network connectivity takes place over a LAN (RJ45 – Ethernet) cable.
Although WiFi connection can be used for the initial NETIO 4/4All installation, it is not the preferred option. For details, see the Quick Install Guide that is available for download or included in the product package.