Skyware Protech Limited presents NETIO products at Build Asia 2022 in Hong Kong. Come se our products for yourself. But be fast! Tomorrow is the last day!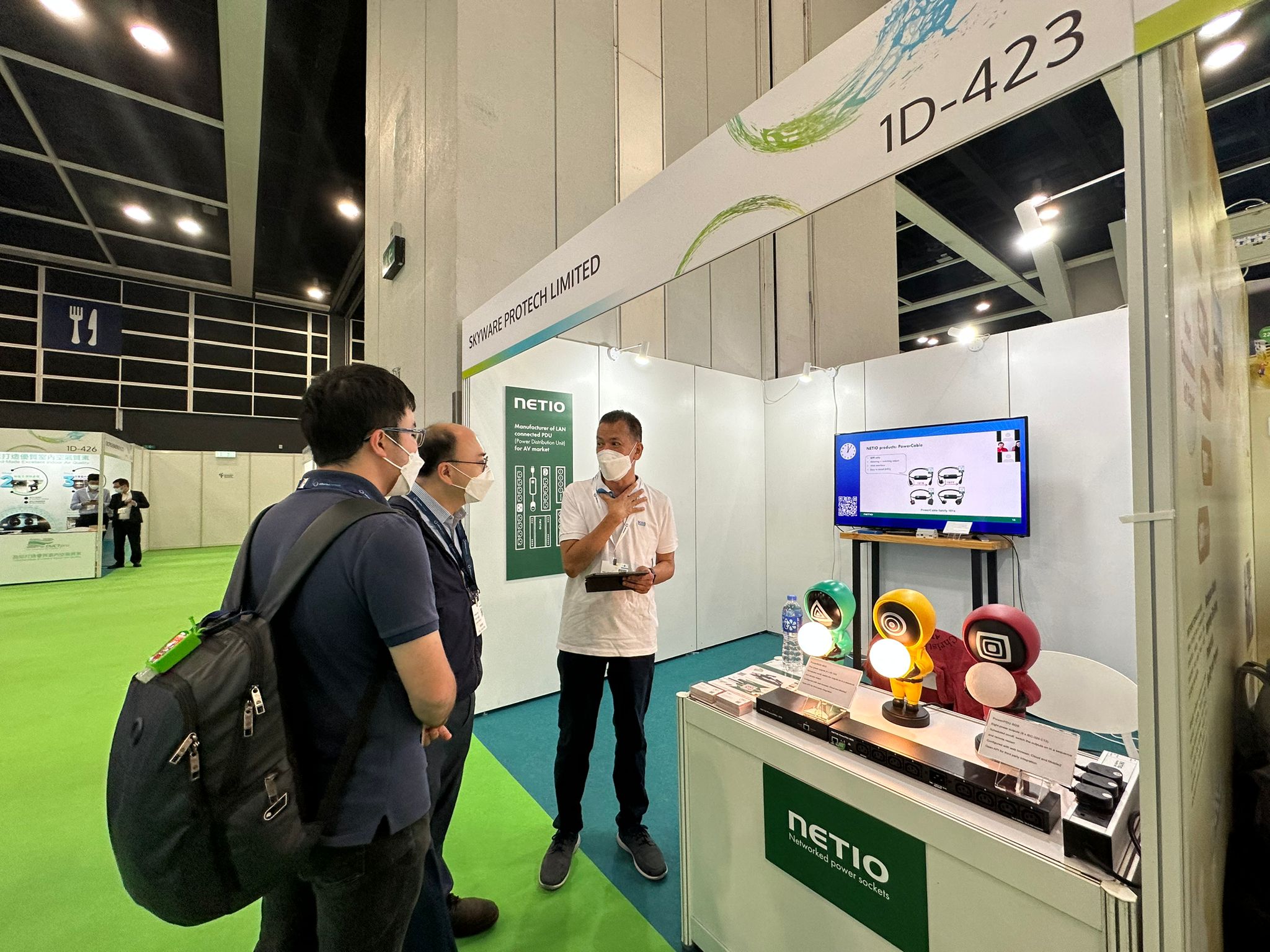 At the Hong Kong Convention & Exhibition Centre.
Where can is Skyware's stand located?
You can find the stand in the Hall 1, Section D, Number 423.
When?
16.-17. 11. 2022 from 10:30 to 18:30
18. 11. 2022 from 10:30 to 17:00
Tomorrow is your last chance so don't miss it! Skyware looks forward to meeting you!