Our partner Innovo created a driver for NETIO power sockets to be controlled and monitored via ELAN Controllers for Home Automation.
About ELAN:
ELAN delivers smart home systems and home automation. ELAN smart home entertainment and control system seamlessly combines whole home audio and video, TV, climate, lighting and other home systems with an easy-to-use interface that puts you in control, from anywhere in the home or anywhere in the world.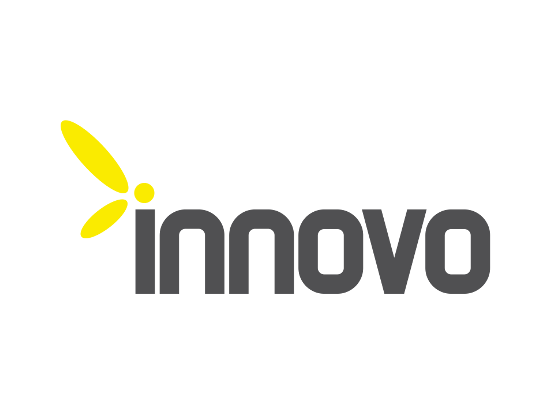 About Innovo:
Innovo is software company started in 1996 based out of Irvine, CA specializing in home automation drivers, mobile app development and cloud infrastructure deployment.
Driver is available here: https://innovo.net/product/netio/
The ELAN controller is capable of querying the Netio Power Sockets, controlling on / off / delay on / delay off / toggle triggers, retrieving and displaying device power statistics and usage information.  Event maps can be triggered based on the information calculated in the driver.
We are preparing Application Note: AN23 ELAN Smart Home Automation for AV applications can be used with NETIO Power sockets
Video tutorials: https://www.youtube.com/playlist?list=PLfCDlA-HjmLDcxxOX7nVMC3ZsrJa1W79D
Supported devices: