The jack that is most often used for Ethernet 10 / 100 / 1000 Mbps networks. It normally contains 8 pins – 4 wire pairs.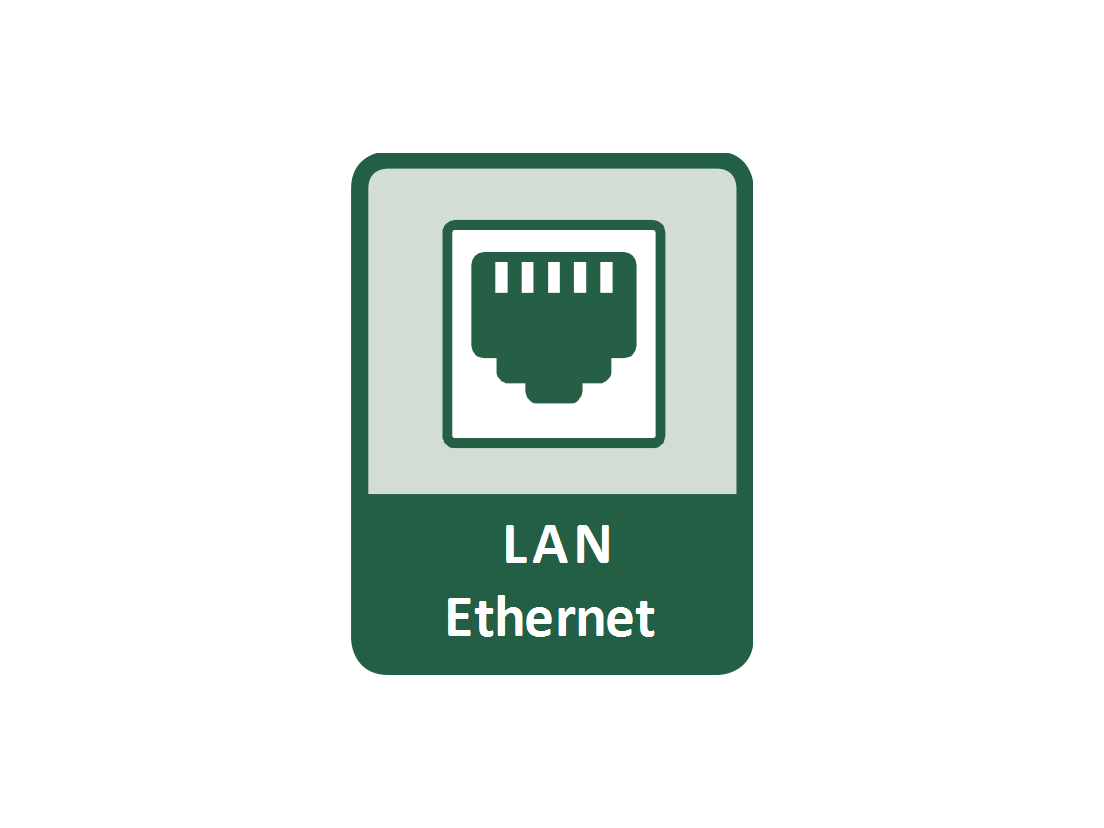 In the context of NETIO products
NETIO 4 / NETIO 4All devices contain one RJ45 port for connecting to a LAN.
NETIO PowerPDU 4C  includes two RJ45 ports for connecting to a LAN.
The device also contains an Ethernet switch, so that another device can be connected via NETIO PowerPDU 4C with a second cable without the need for an external Ethernet switch.