The Week-day based Scheduler function (also called planner or calendar) allows to specify a time plan for switching individual electrical sockets on and off based on time and day in week.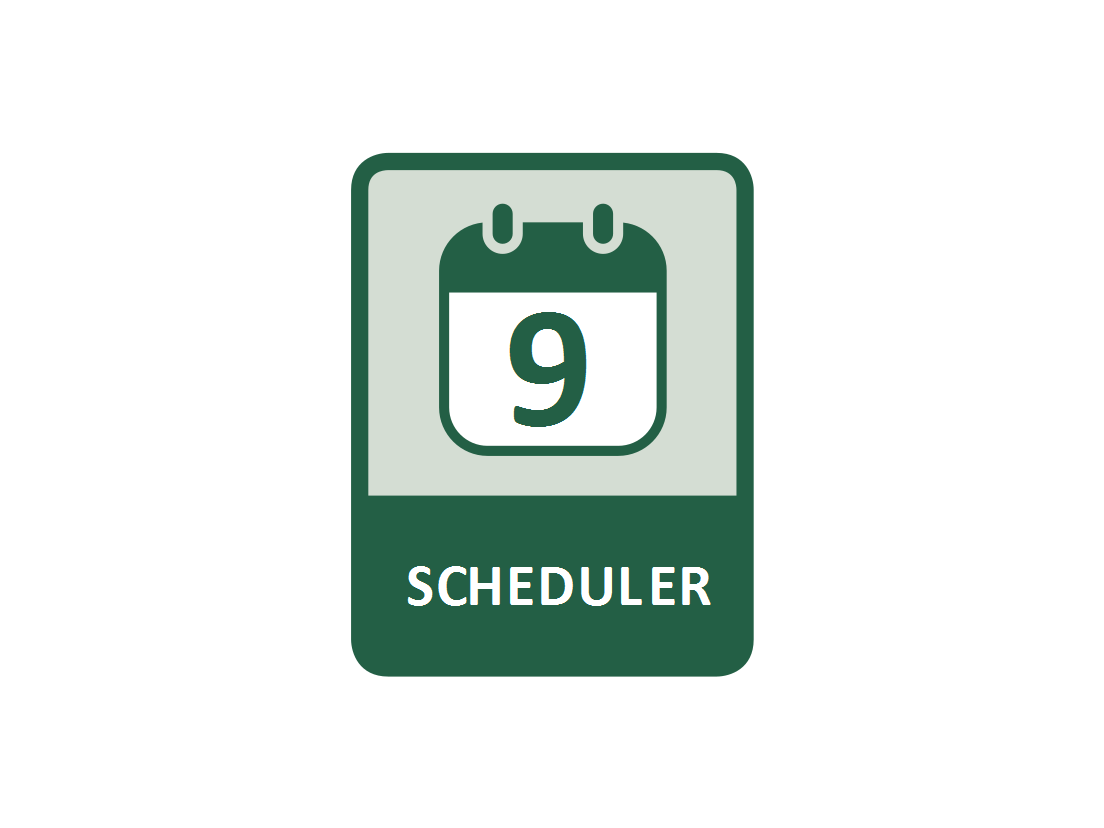 The Week Scheduler has a graphical interface and is configured for each output (socket) separately.
The Scheduler in NETIO devices is completely autonomous and does not need an Internet connection.
The active Week Scheduler for a specific output can be combined with other functions.
The output can still be controlled (from the web, from NETIO Cloud, from the Open API, by an external button on DI).

The Scheduler function only takes effect when the power is turned on and sets the output to the On / Off state at the specified time.


 

The Week Scheduler function is in all NETIO products.
Benefits of Scheduler for the users:
Quick and easy way to set up periodic restart
Energy savings (e.g. limited operation during the night)
Works 100% even without an Internet (cloud) connection - needs only time source (NTP server).

Choose your "smart sockets" wisely
Some third-party products use a schedule stored in a cloud. As a result, these cloud-controlled products often fail to work without an Internet connection. The clock is ticking but without a connection to the cloud, the socket stays in the last state that has been set when the connection was still working.
With NETIO smart sockets, the list of dates and times for switching the sockets is stored locally in the device. The Scheduler in NETIO smart sockets work even without an Internet connection.
In the context of NETIO products
For example, a NETIO device can be configured using the Scheduler to switch on a socket for 5 minutes every morning at 7:00.
The NETIO Scheduler is based on Week-day and time.
The Scheduler function is supported in all NETIO devices:
Behavior after a power outage
After the device is restarted (or the power restored), the schedules configured for the Scheduler function are checked as soon as the current time is known. If the output is supposed to be ON according to the Scheduler at the current time, it is turned ON right away when the device boots.
General behavior:
When detailed actions at specified times need to be configured, use the ready-made Lua scripts instead of the built-in Scheduler function:
The Scheduler function does not affect other methods of controlling the outputs.
Outputs can still be controlled with the buttons, from the web interface, or using Open API interface. Within defined time, Scheduler function will control it again.
 
A restart can be implemented with the Scheduler by switching the output off for a short time (the Scheduler function does NOT support the standard actions).
Scheduler require NTP server
Synchronize the NETIO device with the valid time by the NTP server. You can use public NTP server or local router / connectivity gateway.