Switches the output from one state to the other (from ON to OFF, from OFF to ON).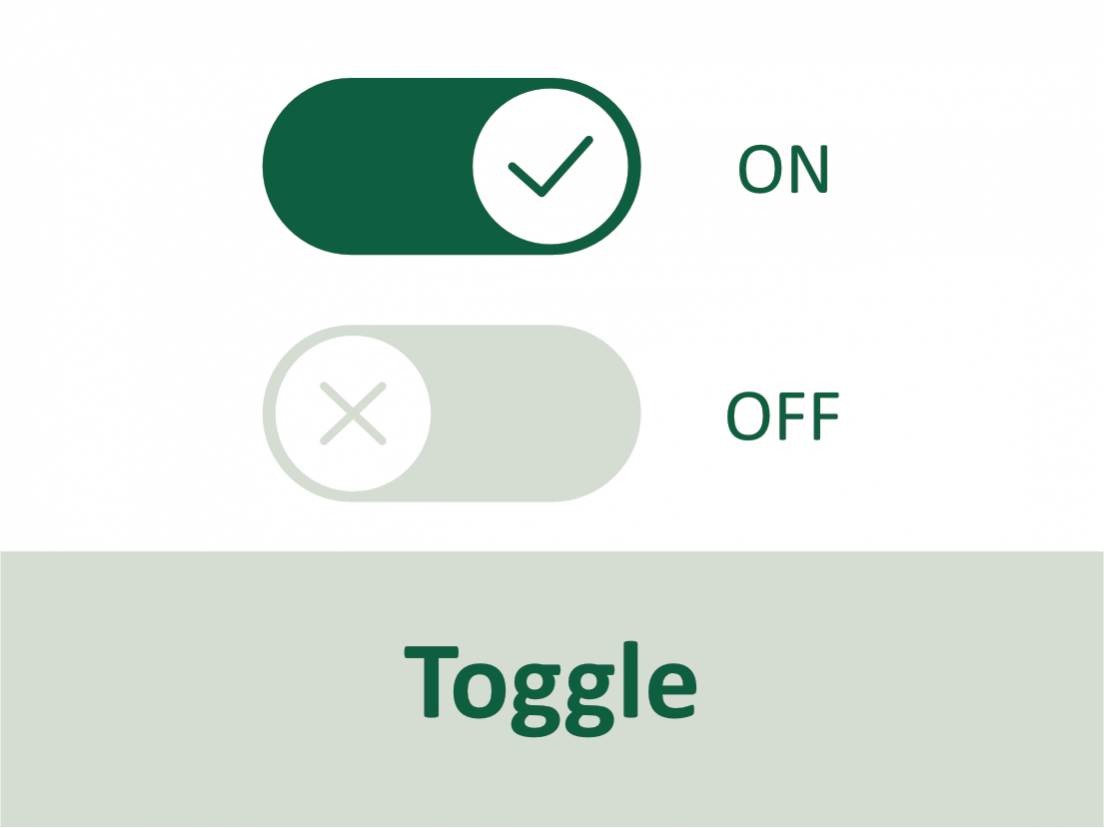 In all M2M protocols and Lua scripts, it is invoked as the action no. 4.
When invoked, the action switches the output from the current state to the other.
It has the same effect as pressing the control button.