WiFi Access Point is a device through which WiFi clients can connect to a WiFi network.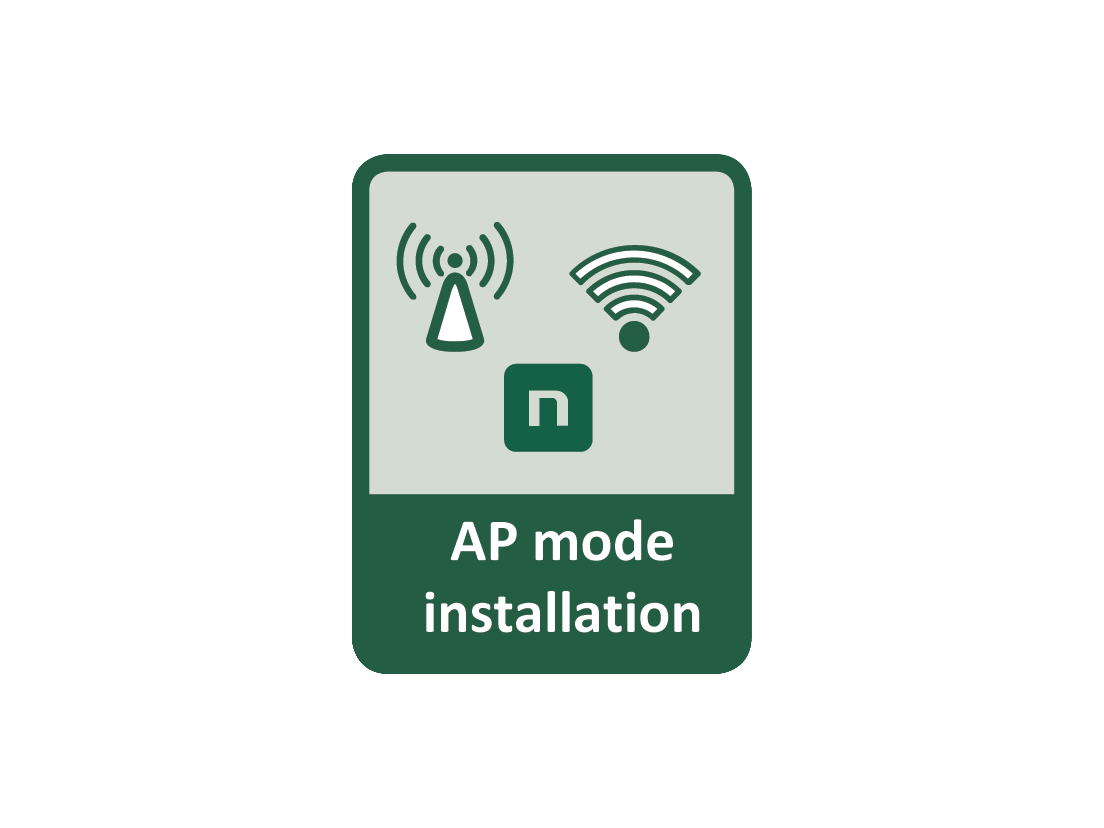 A WiFi AP is usually connected to a LAN (RJ45), or it can be e.g. a modem connected to the Internet in a different way (ADSL, 3G/4G/LTE modem, ...). 
In the context of NETIO products
A NETIO 4 / NETIO 4All device can act as WiFi AP, as long as it is also connected to a LAN using an Ethernet cable.