Submitted by

lperinova

on Tue, 04/07/2020 - 05:04
English
Tabulka: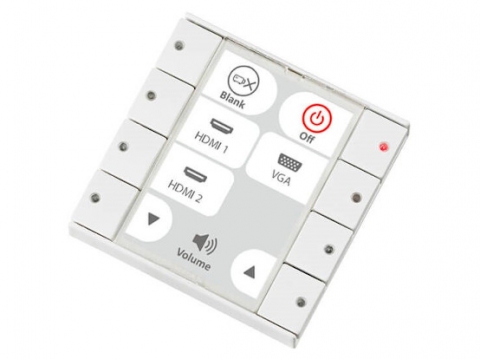 Neets A/S is leading AV manufacturer in Scandinavia. Neets A/S develops intuitive and user-friendly AV equipment and control solutions for meeting spaces, educational institutions, conference rooms and meeting rooms.
Neets Control – EcHo Plus is designed to provide uniform AV control interface in all rooms through an 8-Button Keypad with built-in controller. It is world's most compact AV control system – no external processors required.
NETIO Products a.s. prepared AV driver for integration with Neets Control – EcHo Plus. It uses Modbus/TCPprotocol.
Thanks to integration, you will be able to switch ON / Switch OFF / Toggle / RESET the NETIO smart power sockets from Neets EcHo Plus Keypad mounted on the wall.
Download - NETIO_Neets_Installation_Guide_and_Examples.zip
Application Note: AN44  EcHo Plus (NEETS) for AV applications controlling electrical power sockets 230V